Corporate Social Responsibility
for



Small Business
Welcome to the Social Responsibility for Small Businesses course! We, at Something Good, are really excited that you have chosen to learn more about social responsibility and how you can design and implement an effective strategy for your small business. If you keep up with the headlines or social media, you know that more and more companies are considering their role in social issues. And, we understand that it's easy to believe that only very large organizations can really make a difference. We're here to dispel that misconception and provide you with some practical steps on how you, as a small business, can also play an important role.
With nearly 50% of Americans working for small businesses, it's imperative that small businesses are equipped with the knowledge and tools to make a meaningful impact. More and more employees express a desire to work for businesses that support the community. Moreover, an authentic corporate social responsibility strategy demonstrates to your customers that the welfare of your community is not just an afterthought but "an important part of your business' value proposition", according to Robert Cresanti, President & CEO of the International Franchise Association, in his October 2019 Harvard Business Review article.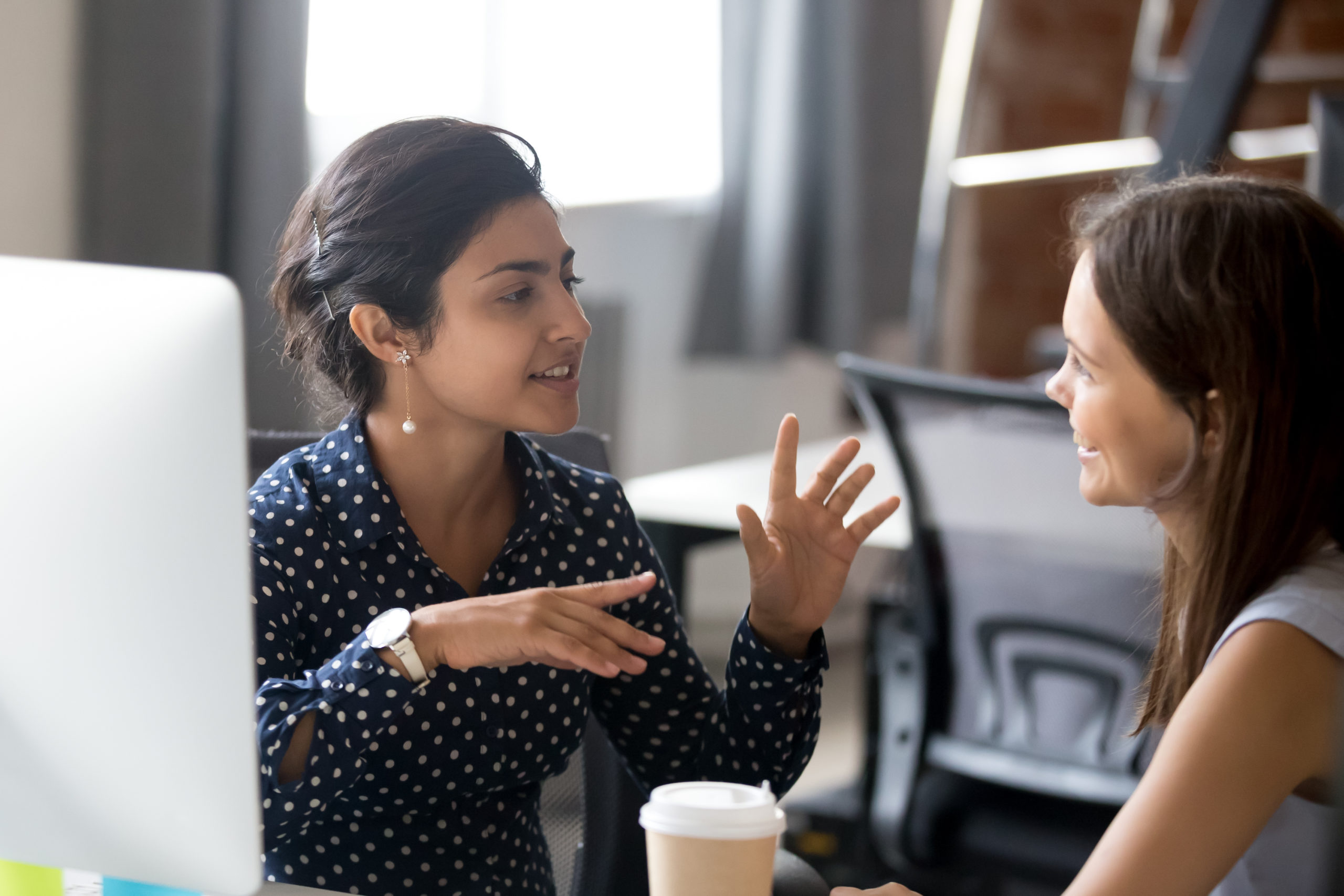 Corporate (or Business) Social Responsibility will be defined.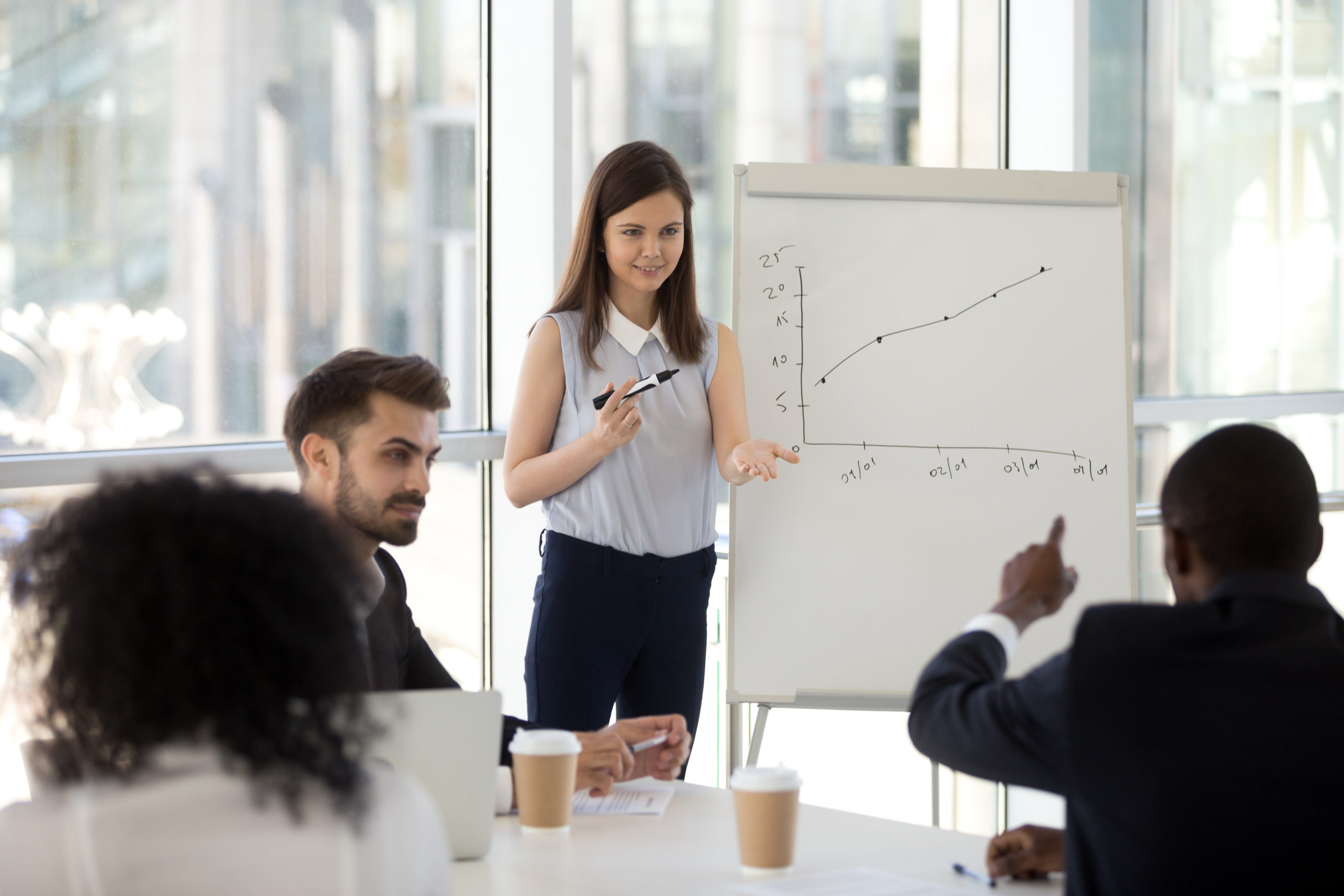 We will walk you through a brief history of Corporate Social Responsibility.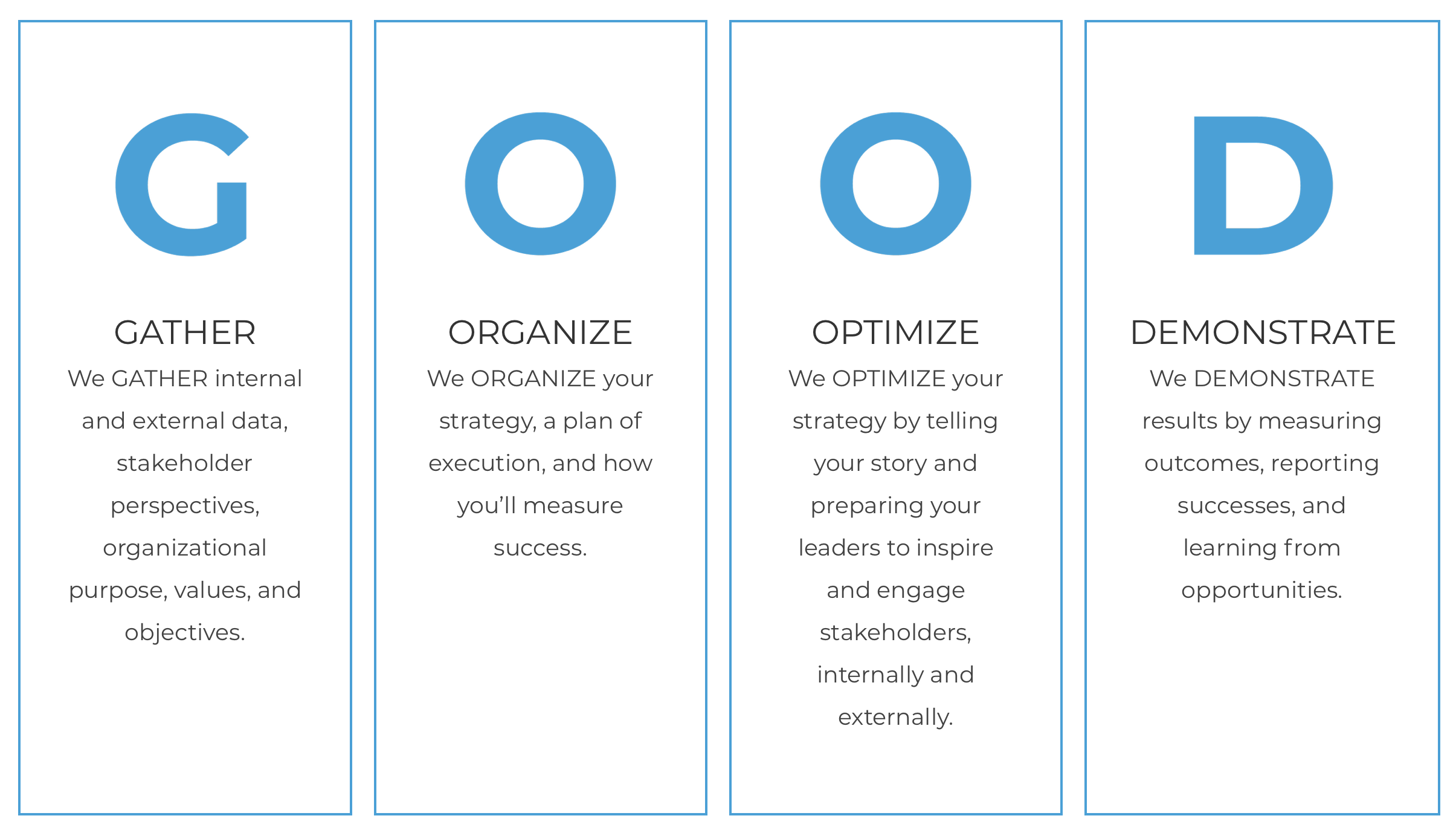 We will take you through our four-step approach that we refer to as "The Good Approach". You will learn how to create a plan for your small business to be more socially responsible and grow your business with value-driven stakeholders.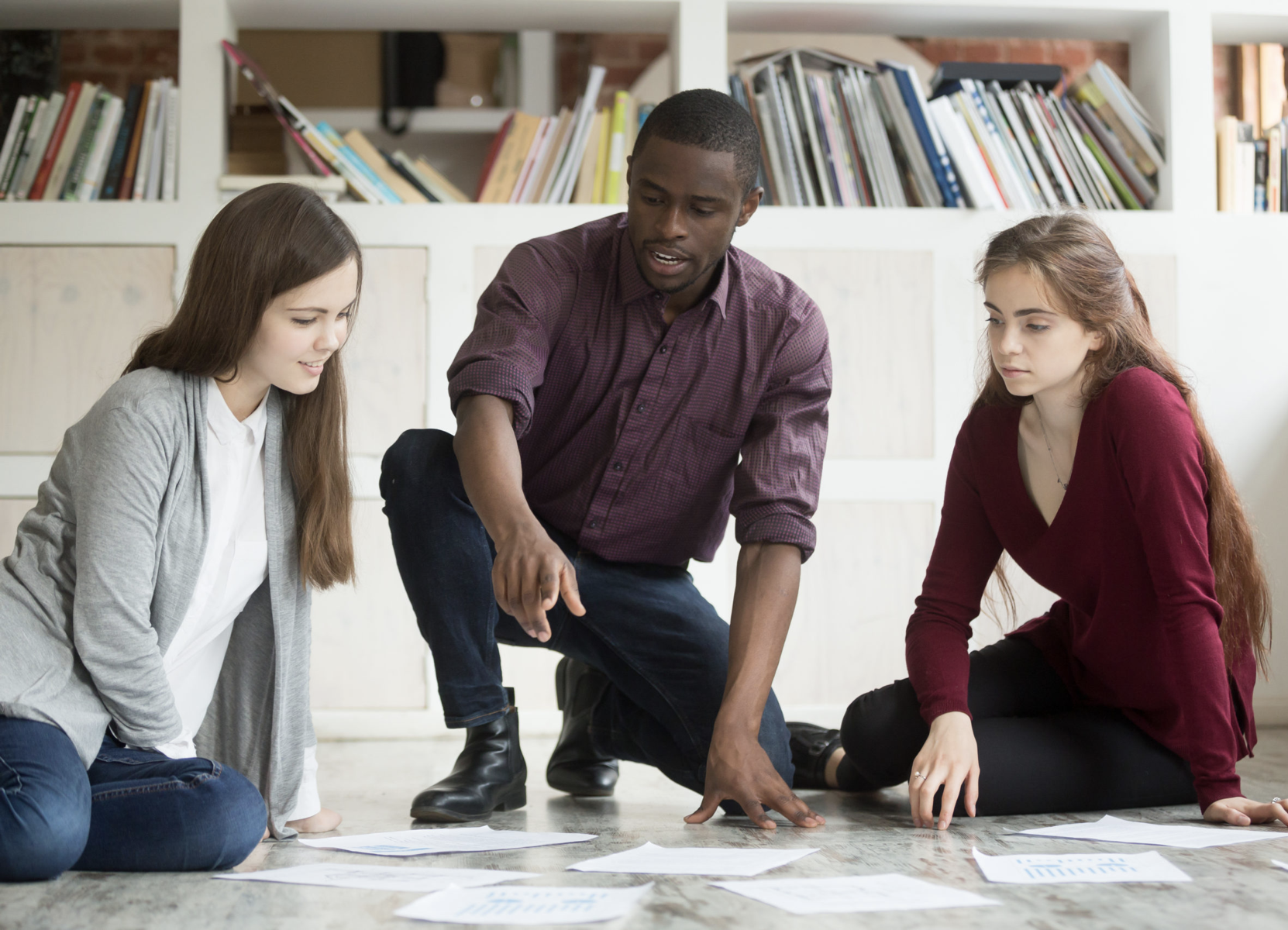 We will share Success Stories of small business owners like you that are making an impact in their community.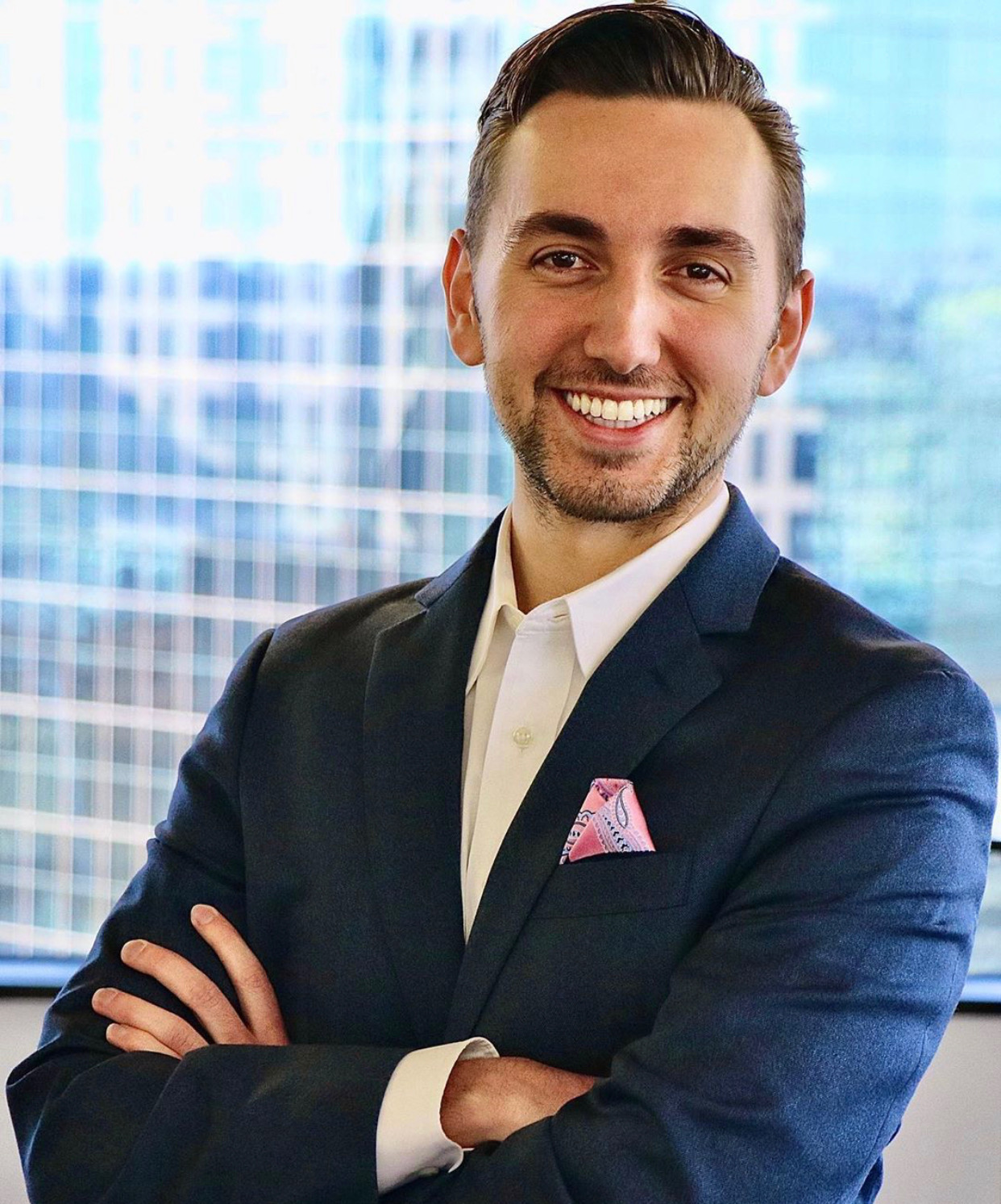 Tyler Riddell
Tyler is a highly driven and results-oriented leader. He is a disciplined problem solver and enjoys building solutions to meet customer needs. He has experience in social media, strategic communications, market research, customer service, and administration in multiple fields, including Title Insurance, Legal Services, Heating Ventilation and Air Conditioning (HVAC), and non-profits.
Tyler graduated with honors from Oral Roberts University (ORU) with a bachelor's degree in Business Administration and a minor in Biology. Despite a full-time schedule, he took on a leadership role with Enactus, an ORU business leaders' organization. In 2018, Tyler graduated from his Leadership MBA at ORU with High Honors, and he was given the ONEOK Excellence Award from the Dean of Business. Furthermore, during his masters, he began serving as the Strategic Marketing Manager for The REL Group and Co-Founded Something Good Consulting Group.
Driven by his childhood experiences, Tyler is very passionate about a healthy lifestyle and healthy communities. He completed a year-long residency with the Dana Juett Social Venture Partners Leadership program, and currently, he is in the LEAD YP program through the Dallas Regional Chamber. Additionally, Tyler is the co-chair of the Advisory Council for the Emerging Leaders of United Way of Metropolitan Dallas.
Michelle Riddell is the co-founder and CEO of Something Good Consulting Group. Leveraging her veteran C-suite experience at one of the largest health insurers in the country, Michelle joined forces with her son to help businesses and nonprofit organizations tackle social issues by creating shared value and positive change for all stakeholders.
Before starting her consulting practice, Michelle served as vice president of strategic communications and community investment with Blue Cross Blue Shield of Texas where she managed the organization's influence strategy. In this role, she led public and media relations as well as the corporate social responsibility efforts including serving as the Chair of Be Covered Texas, a grassroots community initiative to engage and educate Texans about the health care law. Reaching millions of Texans through 350 community partners across all 254 counties in Texas, the campaign was recognized nationally and earned the 2014 D CEO Excellence in Healthcare Award. Prior to her transition to BCBSTX, Michelle spent 20 years at Blue Cross Blue Shield of Oklahoma where she held key management positions across many areas of the organization.
Michelle graduated with honors from Oral Roberts University with a bachelor's degree in accounting and was one of only 5% of candidates nationally who passed her certified public accountant exam on her first attempt. She is a graduate of Leadership North Texas, sponsored by The North Texas Commission, as well as the Leading Women's Executive Program, developed by the Corporate Leadership Center of Chicago.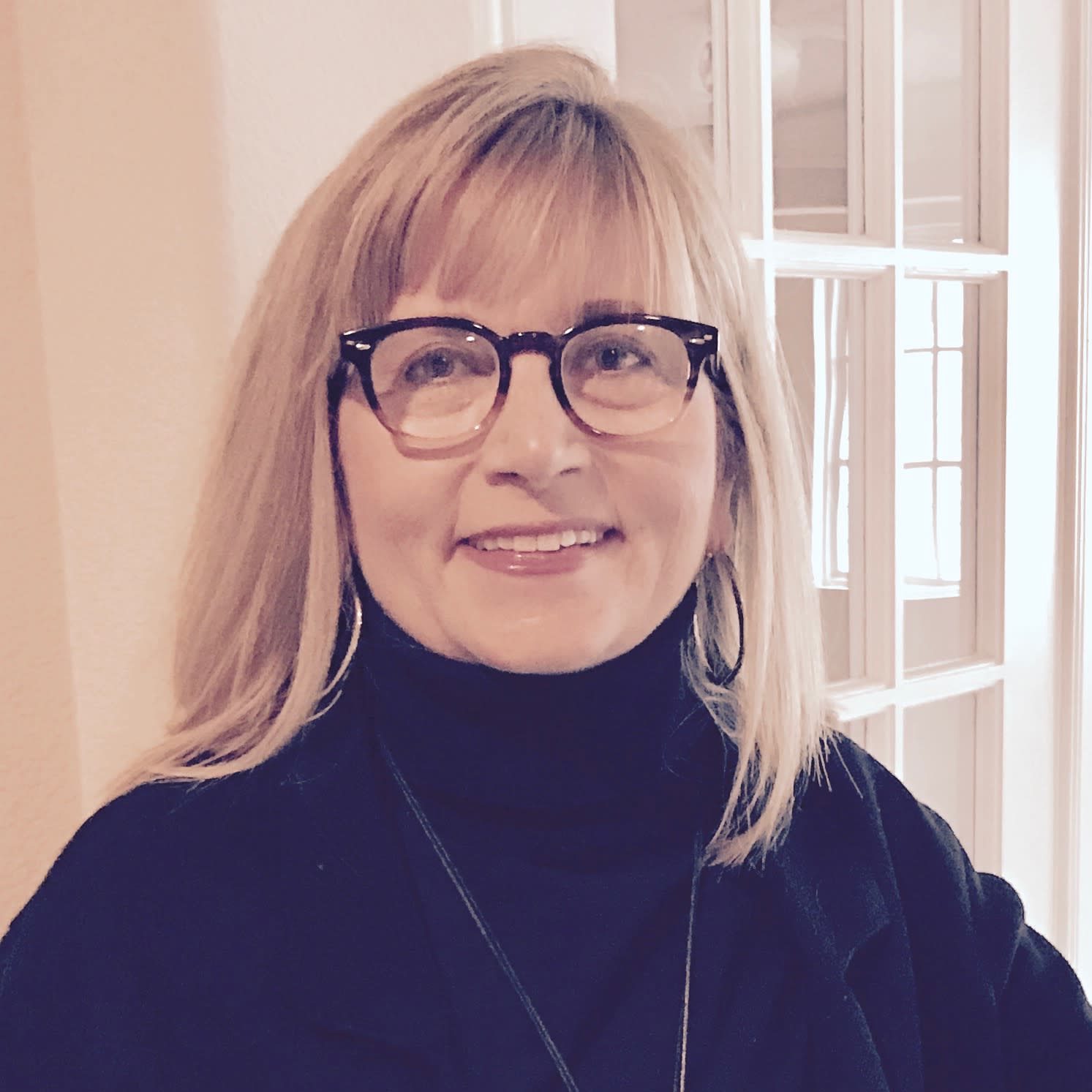 Check your inbox to confirm your subscription